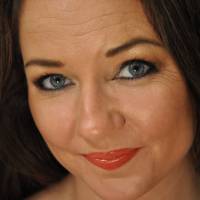 Issues
Feb 26, 2013
Some choice cuts from "Love With a Western Woman: A Guide for Japanese Men."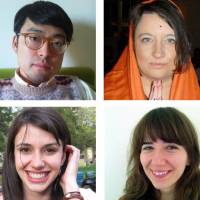 At first, I thought I preferred Japanese women based on looks, but now I am actually married to an American woman. I was attracted to her as a whole — her personality as well as her looks.
Park Geun Hye became South Korea's first female president Monday, vowing zero tolerance of North Korean provocations and demanding Pyongyang "abandon its nuclear ambitions" immediately. As leader of Asia's fourth-largest economy, Park, the 61-year-old daughter of late military strongman Park Chung Hee, faces challenges ...