 Private high schools are relying more and more on part-time teachers. Jorginho will step down as manager of Kashima Antlers at the end of this season, the seven-time J. League champions said on Thursday. The club decided not to renew the contract of the 48-year-old Brazilian World Cup winner after holding negotiations regarding next season and ...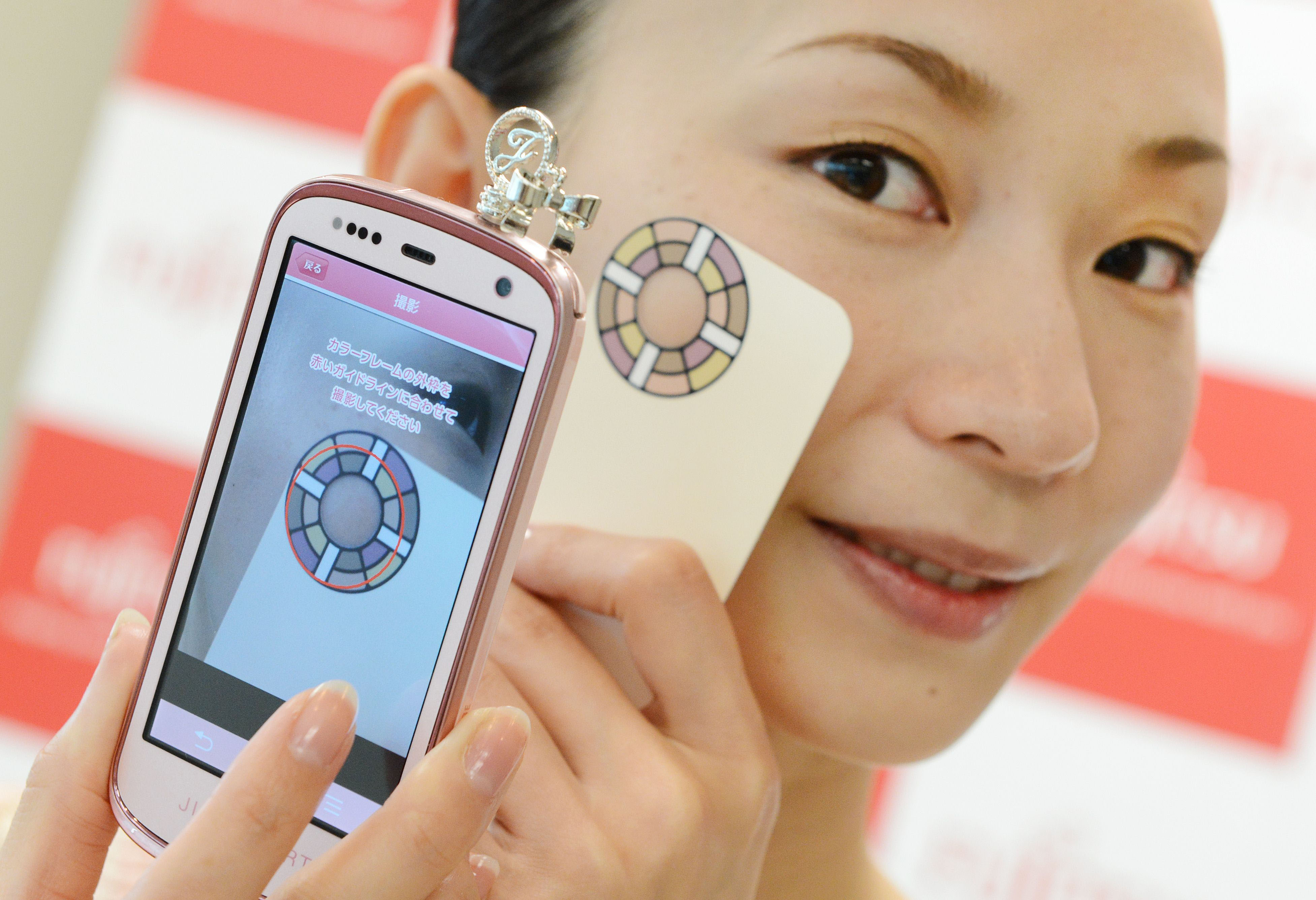 A mobile phone that monitors the user's skin condition, checking for blemishes and color, was unveiled in beauty-conscious Japan on Thursday. The Hada Memori (skin memory) program allows women to keep tabs on their complexion and track changes over time by storing records in the ...